Ace Café London Jap Meet
By Ben

The Ace Café has always been used for meets of some kind or the other since it was first built back in 1938, bombed during the war, then rebuilt again it became home for bikers to meet from around the country. These bike meets still happen today but for the first Tuesday of every month is Japanese car night.

Being a bit of a fan of the Jap motors I thought it would be a good idea to grab some of the MR Team and head on up there. After an eventful drive in trying to find the place (don't go the South Circular way there!) we finally arrived at nearly half nine. The meet starts at half seven so we turned up with everything well underway. The car park was packed solid and cars were parked down the road too. There is a good atmosphere about with people chatting and taking a lot of interest in the cars… even mine!

The meet could of done with some lights outside and a few more people, but if you've never been before it's worth the event. Try to get there before we did though because people started to leave by half ten.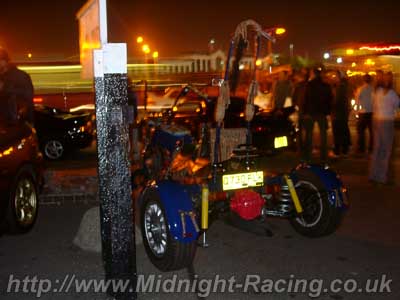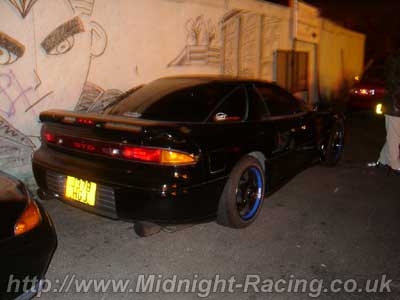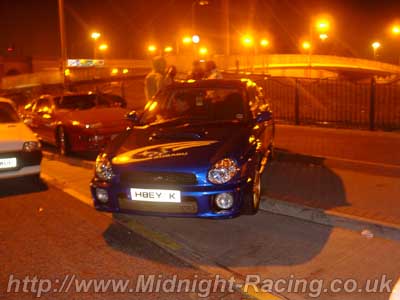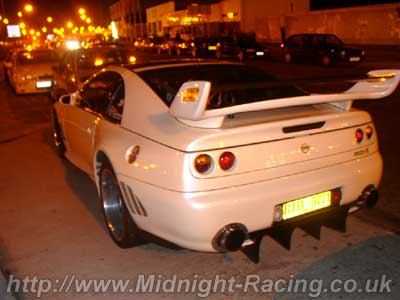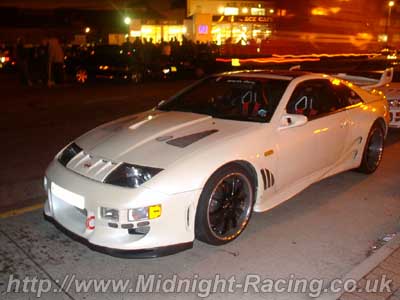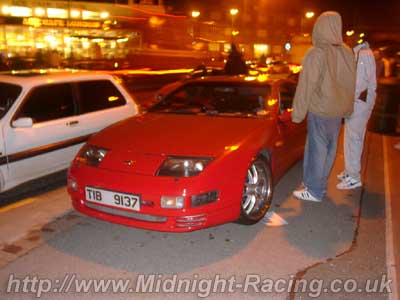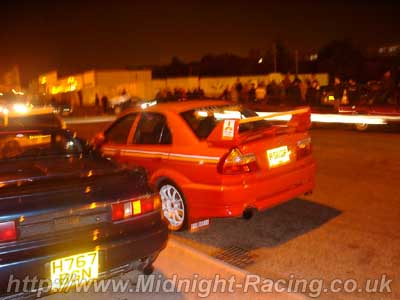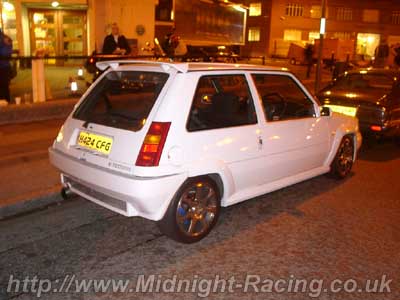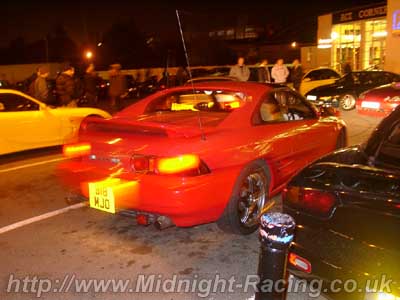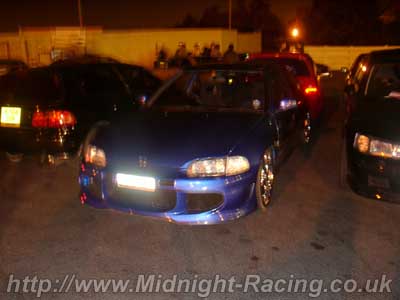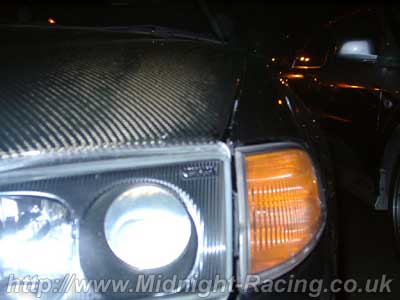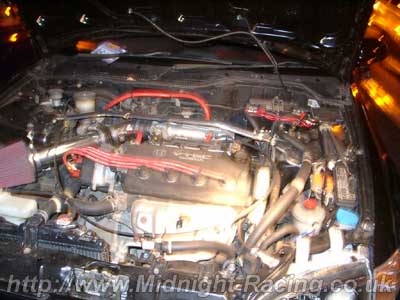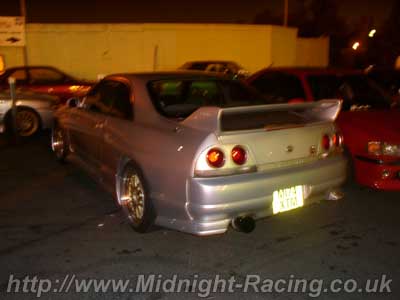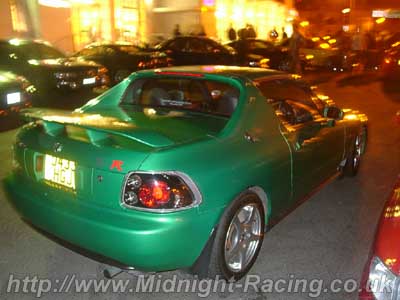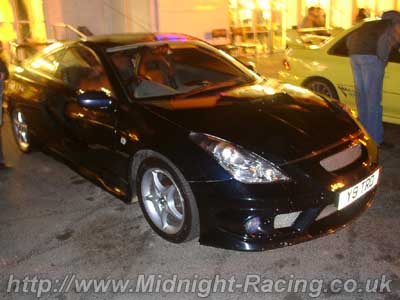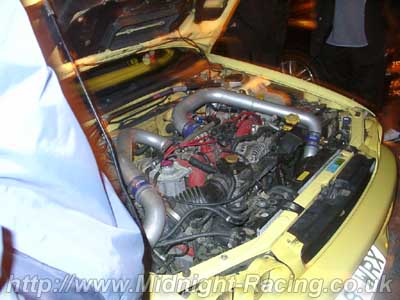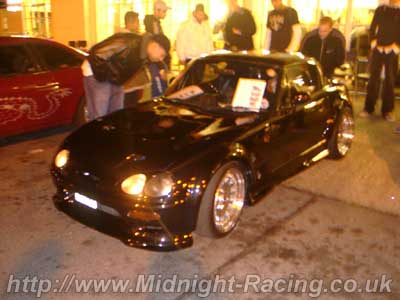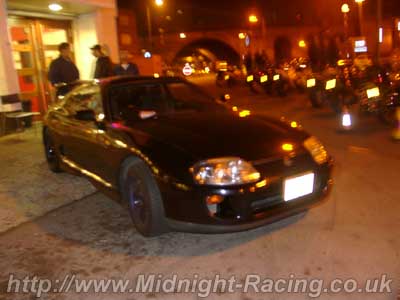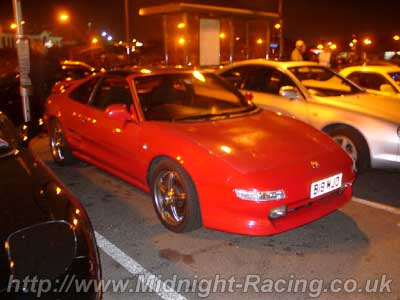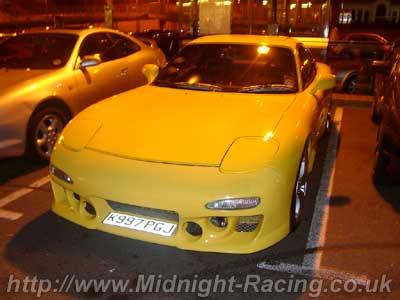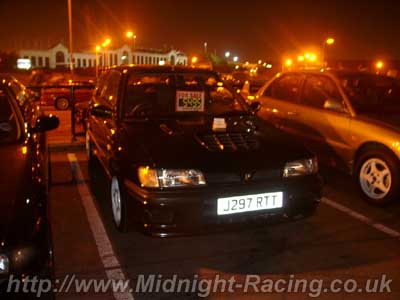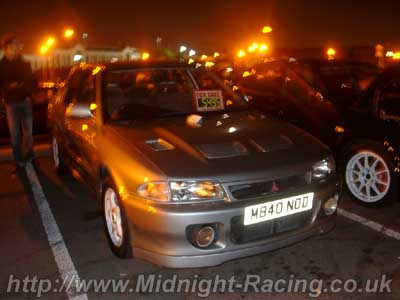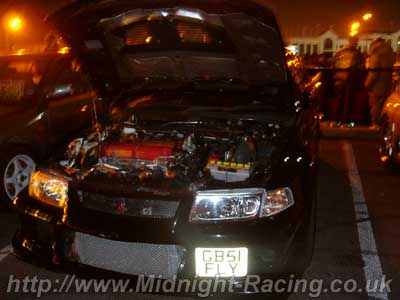 © Copyright Ben Longhurst [No content to be reproduced without permission]