Ripspeed Donny 2005
By Debbie AKA Tig_Bits

Fasten your seatbelts and get ready for the review of Ripspeed Donny '05, the king of car shows!

Donny '05 is definitely the place for some famous flesh. With the likes of Leilani, Holly Mcguire, Jakki Degg, Michelle Marsh and Lucy Pinder posing for pictures and exposing skin, for the lads it was quite easy to forget about the cars.

But then again it wasn't that easy when many feature cars from Fast Car, Redline and Max Power were all there for you to have a real good look at. The majority of cars at this years show was showing there is definitely a trend of more and more cars with chromes, Lambo doors and hydraulics. But the most popular was LCD monitors, there being put everywhere, rear lights, headlights, bonnets, boots, seats, where ever there's a few square inches of flat surface you can find a home for at least one of them!

Ripspeed Donny is the first show of the season so it definitely needs to start things off with a bang, and they did a great job! However there always a few places where they need new ideas such as the action live arena. As you can only see a mini drive round on two wheels a few times before it grows old.

There was definitely a lot of noise coming from this years shows with live DJ's never letting the wandering crowds down keeping everyone entertained all day.

There was definitely a good turnout this year, loads of people turned up on the Saturday as well as the Sunday, the standard of the different majority of cars on display was impressive.

So another year gone, getting ready for next years show, so everyone needs to gear up there credit cards in order to help create motors even better for next year and we'll be there to catch the results!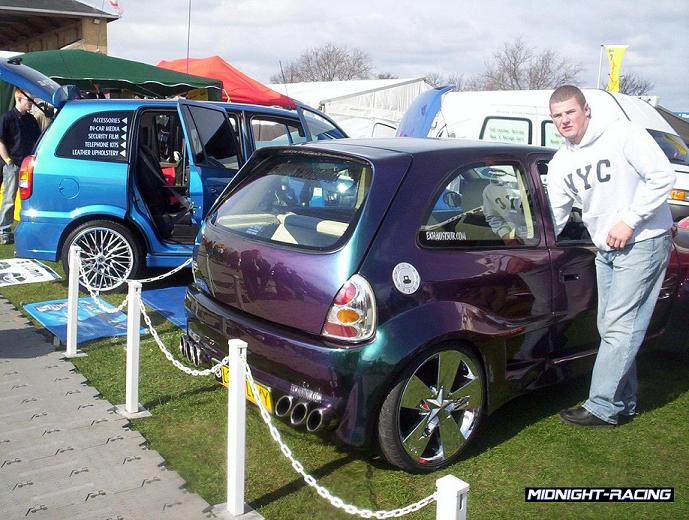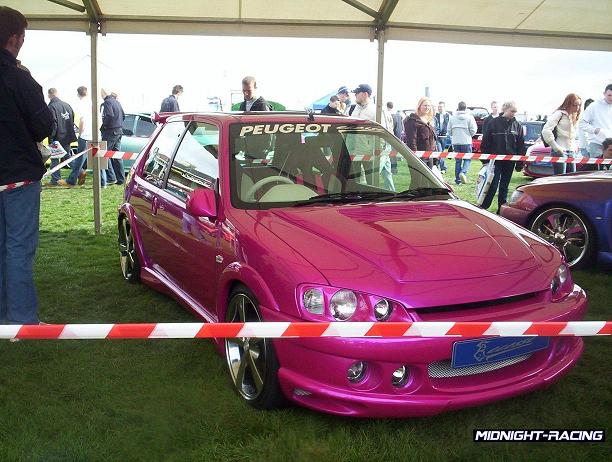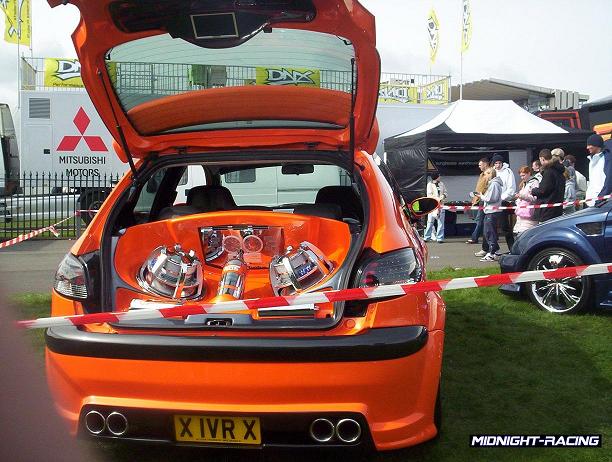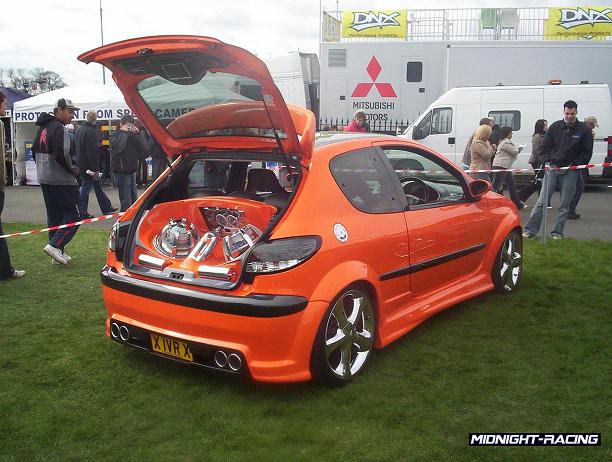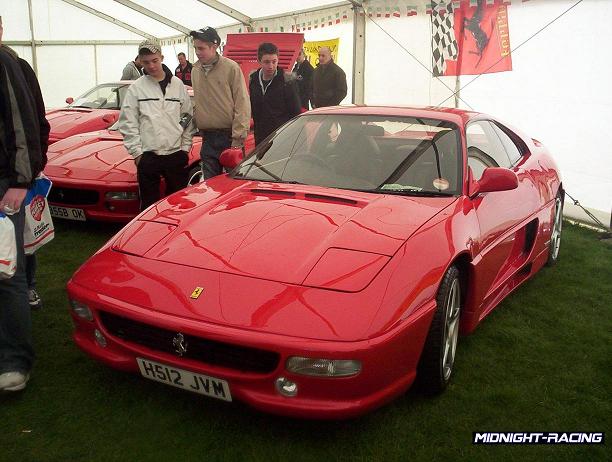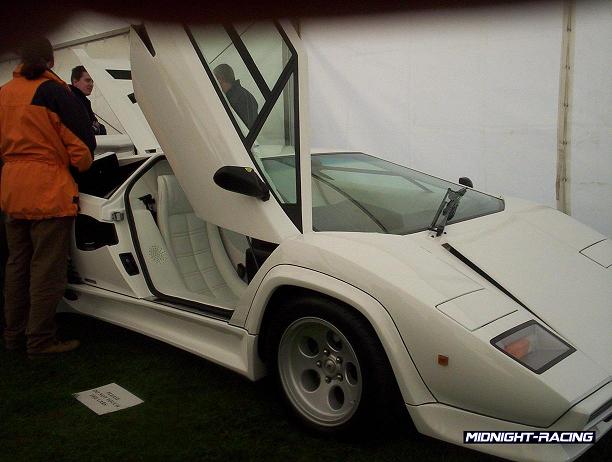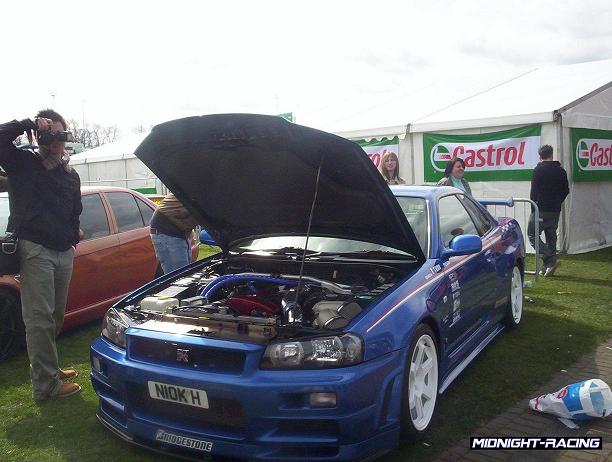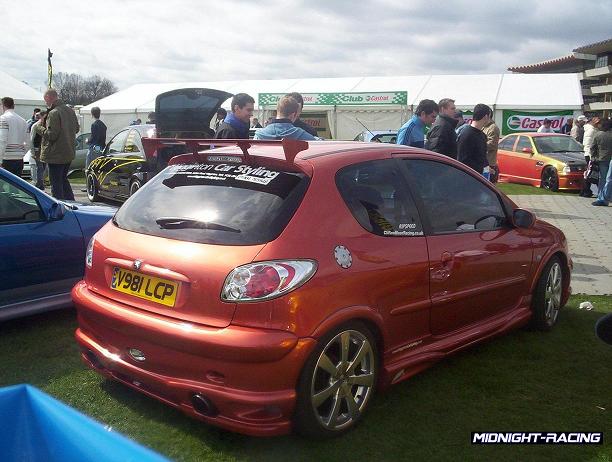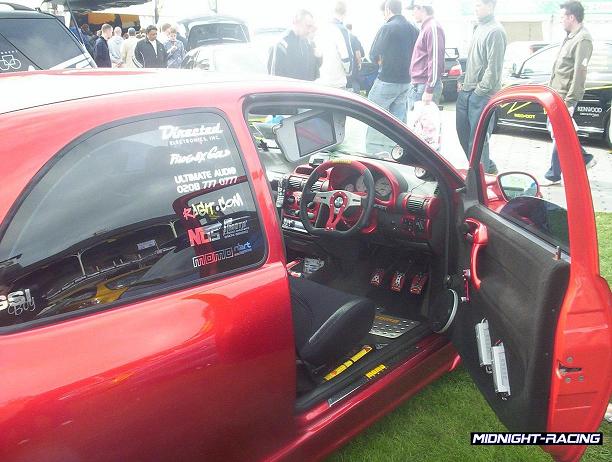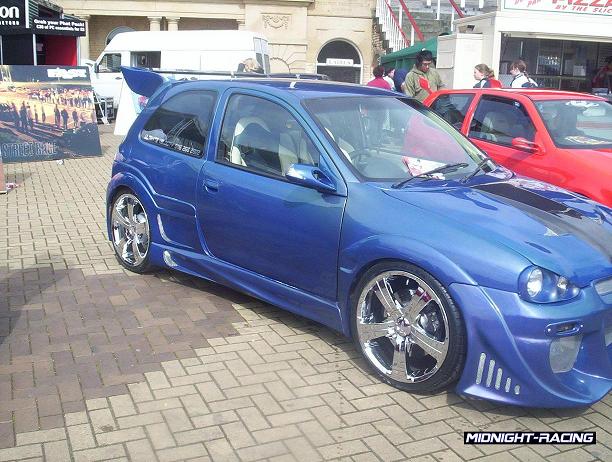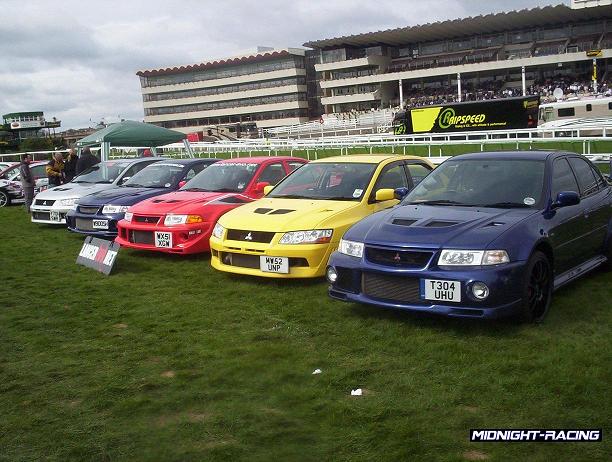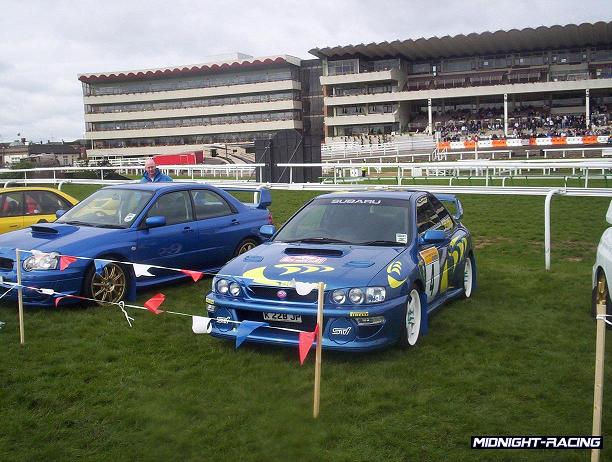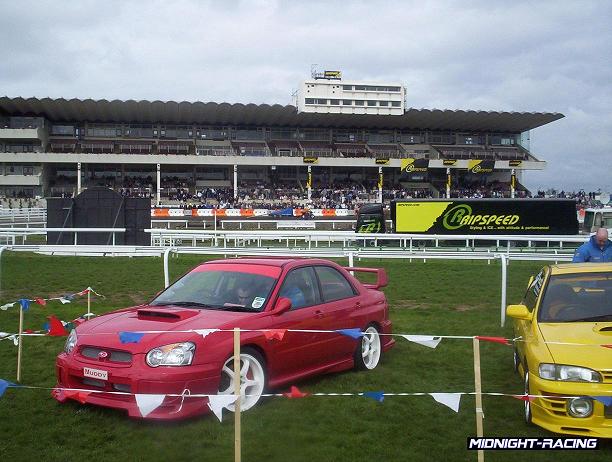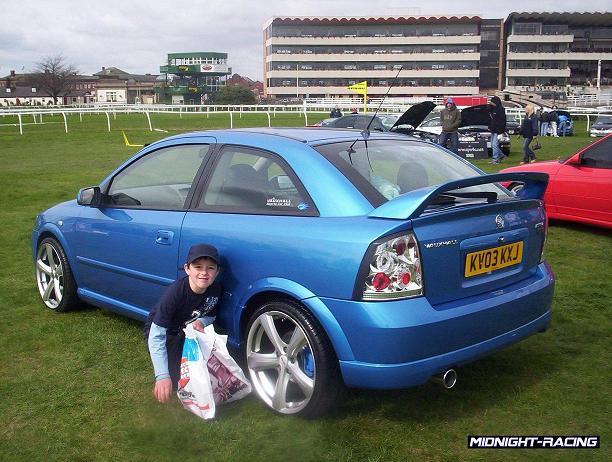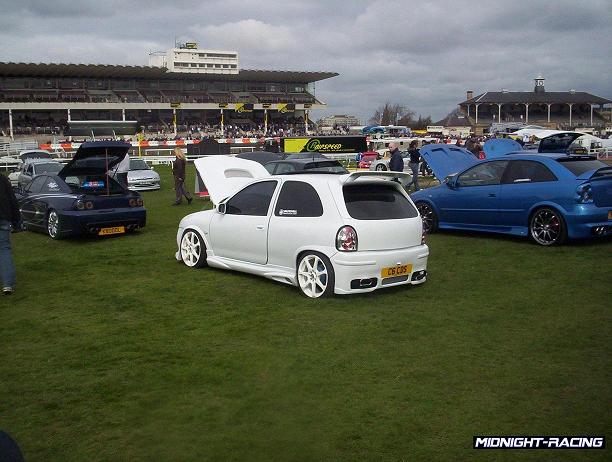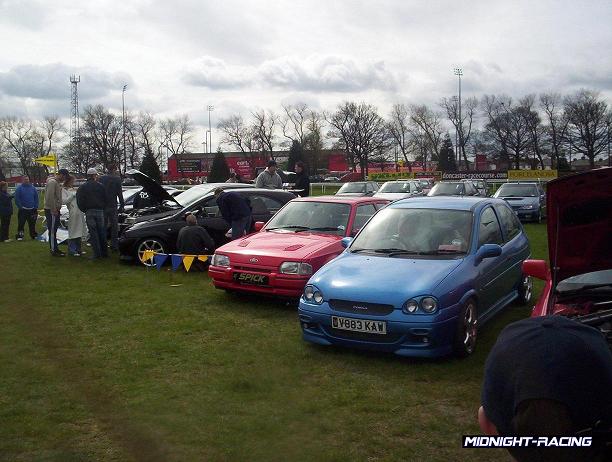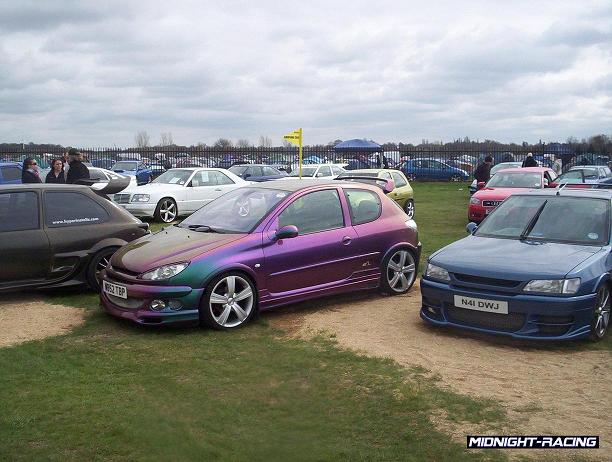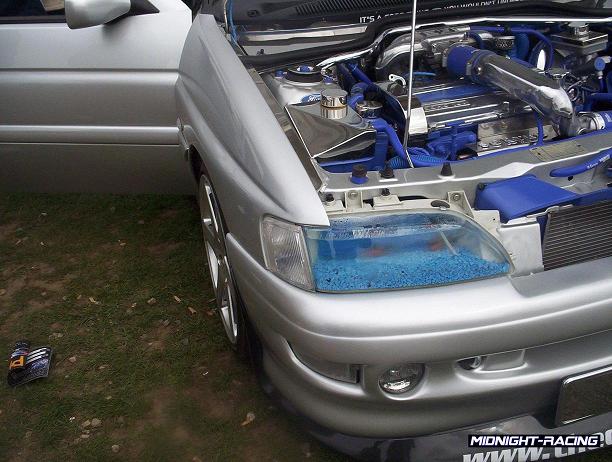 ©

Copyright Ben Longhurst [No content to be reproduced without permission]
1