Donny North 2006
By Tig_Bits
Well where do you start for this show? Brand new location and it definitely didn't let us down. Was a fantastic location, drifting action, girls and the car stands to look at.
The stands were all set out not to far from each other, but were all displayed very well. As for Fast Car and Redline they gave a great performance for the whole weekend, including bass sessions and some of the hottest girls strutting their stuff on poles.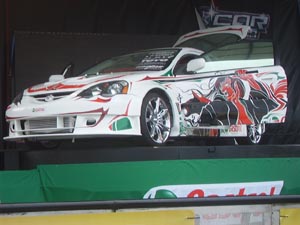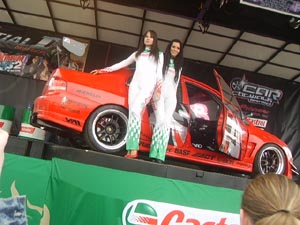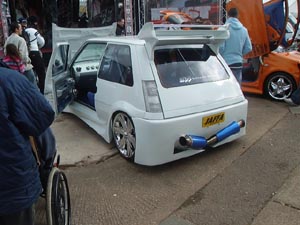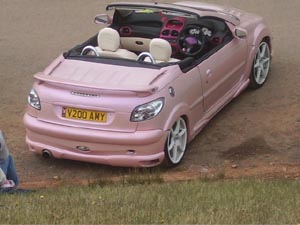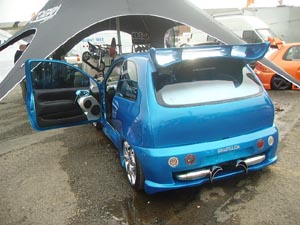 The best thing about the show was all the action that they had, the drifting and all the track action they had going on. A few noticeables faces took their rides on the track including Leeds106. At least we didn't have to see any mini's driving round on two wheels this year! The mad quad biker doing some serious height stunts was certainly a crowd pleaser.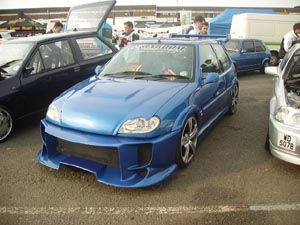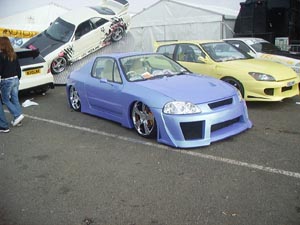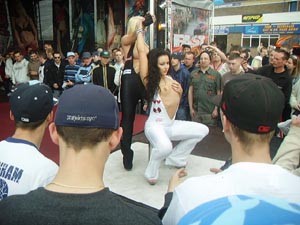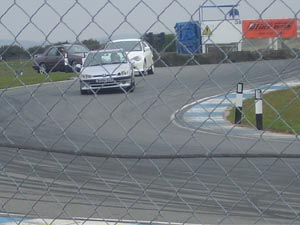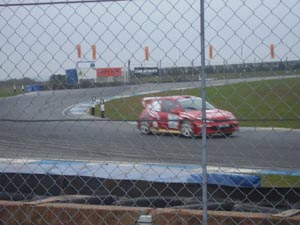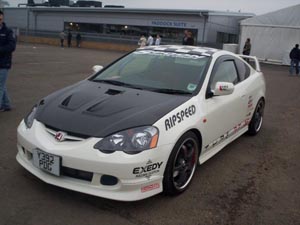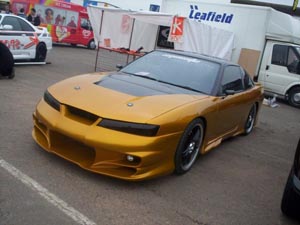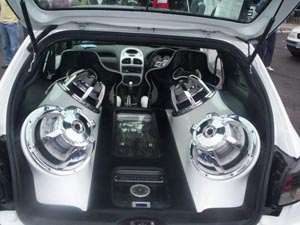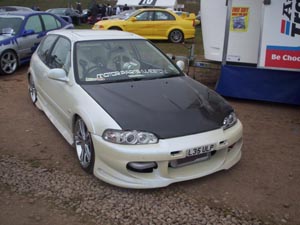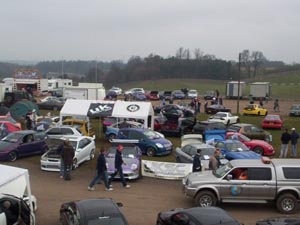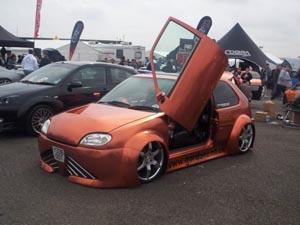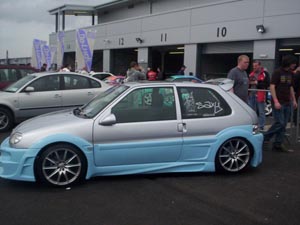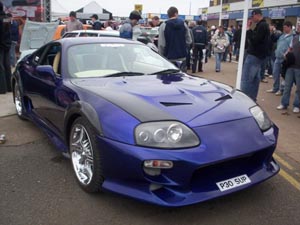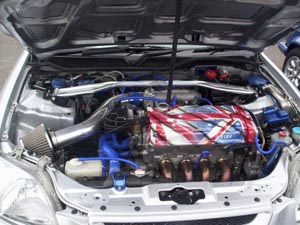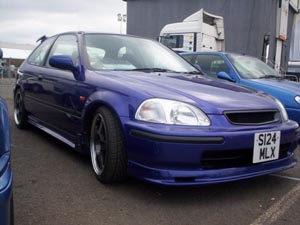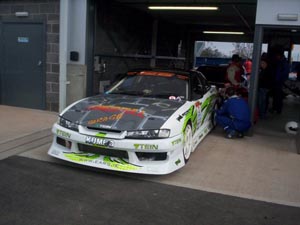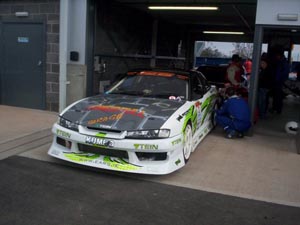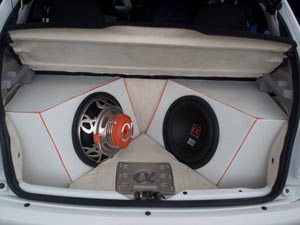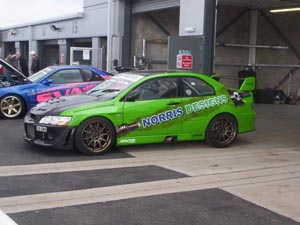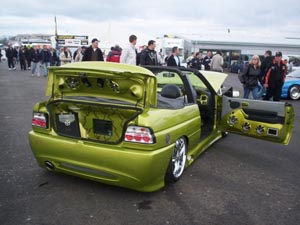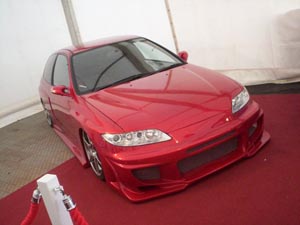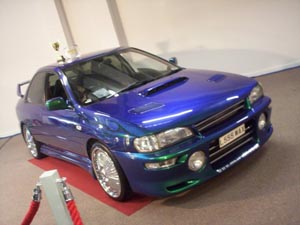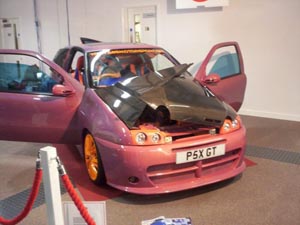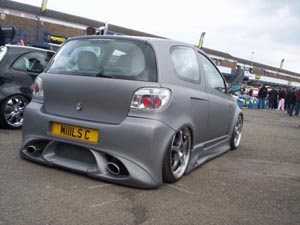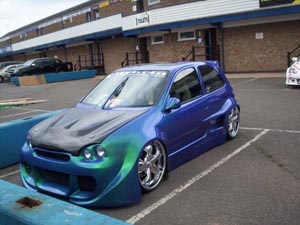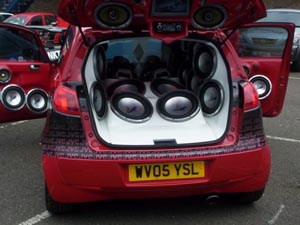 For those who camped out over the weekend got the best out of the show, from seeing the fuel girls live on stage! That was the highlight of the party tent, all the naughty things they got up to on stage, everyone loved every minute on stage. Also Dirty Sanchez boys were there to entertain everyone in a different way to the furl girls, involving drum sticks and their butt holes. Anyway ......
It definitely was a fantastic show and role on next year!
Here are some quotes from the members:
Lister
"Woop woop what a weekend. Weather was ace about 6 hours sleep all weekend and lots of beer."
Tig_Bits
"Well what can i say, was a great weekend loved every minute of it, best bit was deffo the party tent!!!
MUCCKKKAAAYYYYY"
Nige
"Class weekend sat night was the best .... them fuel birds are pure filth."
Leeds106
"Mint weekend and at long last i got on the track which was class and made my weekend."
LiGhTnInG
"D1 was spectacular, good to see how everyone improved as the day went on."
"They made good use of space, loads to see and do."
Thanks from the Midnight-Racing Team
Debbie for photos and writing this feature
Stu80 for photos