My new found friend, Geert, is a member of a Ford Owner's club in Belgium. As part of this club, they all come over to the "Ford Fair", which was held this year at Rockingham speedway on 6th August. Fortunately for me, Geert's club kindly invited me to display my car on their stand.

Geert wanted to visit MA Developments before going up to Rockingham, to allow Mark Shead to fit a brand new Mongoose exhaust system. So, along with 2 other "cossie friends" who wanted to come along for the ride (as opposed to travelling up with the rest of the owner's club) we set out on Saturday 5th August.

You may have read the page about Geert's first visit, and how much fun it is driving around two Escort Cosworths. Now imagine how much fun it is driving around towns with 3 Escort Cosworths and a 3-Door Sierra Cosworth – all of them tuned. As you can see from the photographs, even a trip to a local shopping centre to get some cash turned into a display of RS' never before seen by "the Savacentre !"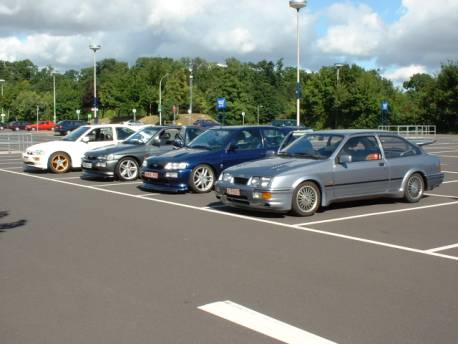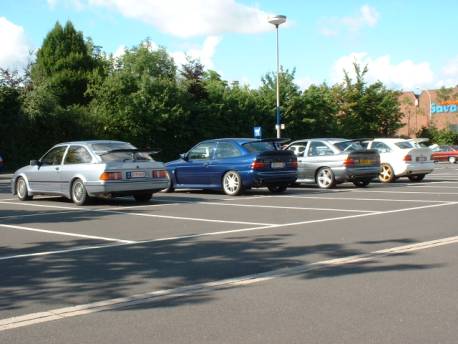 Anyhow, following our exploits in Savacentre, we started on the trek to MA Developments, around the M25. As you may think, it so much fun playing with 3 other cossies, and so Stuart and I took the opportunity to take some lovely rolling-shots of the other cars…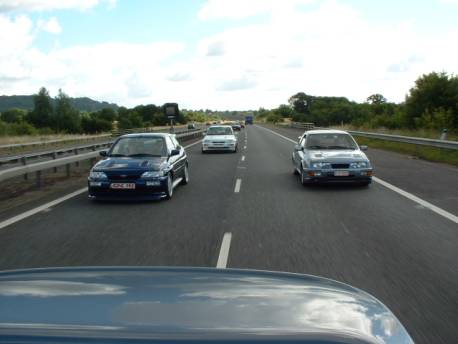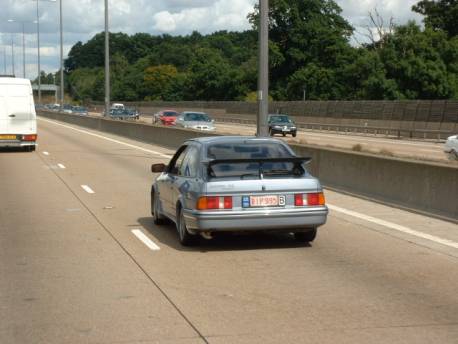 Just after the shot above-right (of the 3-door sierra) was taken, the white Escort came shooting up the outside.

Oh good I thought, I'll give him a little race. So, I accelerated from low-revs in 2nd to high-revs in 3rd (bare in mind that takes about 4-5seconds). However, I TOTALLY forgot that Stuart was still hanging out the sunroof having taken the picture of the Sierra.

As soon as I realised, I slowed down, and pulled Stuart down from outside.

He had a HUGE smile on his face (high revs in 3rd is about 90mph) as well as a few flies, and said that as scary and as fast as it was,

it was an AMAZING experience. I'm just glad he didn't punch me ! J

Anyhow,…... we continued up to just outside of Rockingham, and stayed overnight in a tent, along with 1000 other Ford-Fair-goers. It was good fun, with a party atmosphere, and nothing but lovely RS' !!! Unfortunately, it was so dark, the photos I took didn't come out at all, and so here are the ones I took in the morning. Everybody had hang overs !!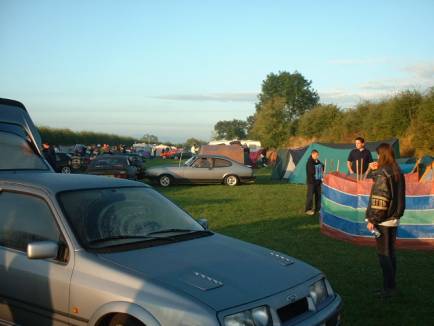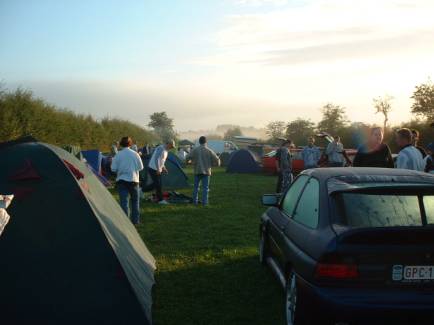 The trek from the camp site to the Ford Fair was also interesting – this time 450 cars in line, rather than just 4 !
Once we arrived at the fair (at 7 in the morning – ouch) it was time to start trying to wash the cars (which were now filthy) with just one bucket of water each. It wasn't easy, but, as I hope you can see from the "freshly washed photo" it didn't come out too bad !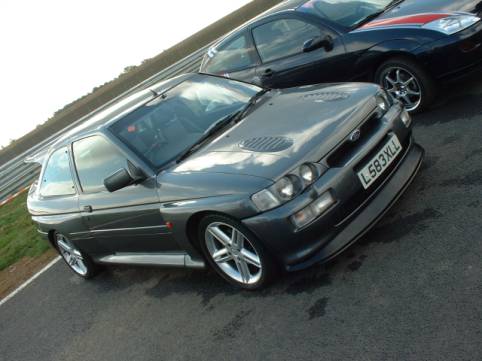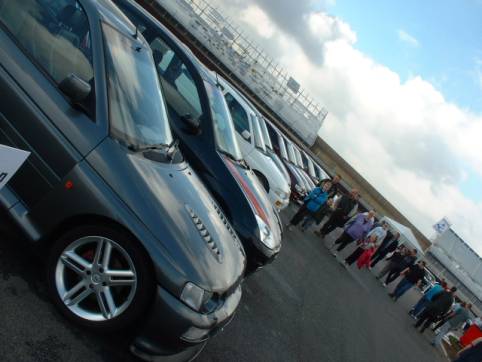 The show itself really was good. There were plenty of trade stands…..where I spent far too much money….although there were some really good prices, and some good stuff for sale. As an example, I bought a genuine pair of rear discs for my car (the current ones I turned blue racing an AMG) for just £60. Can't argue with that ! Also, I bought the Cosworth owners manual (£100 when bought from GGR or equivalent) for £40.
There were many really good cars, and so I leave you with some fine shots of these fine examples….I hope the pictures do justice to what a great day Stuart and I had, as well as our Belgium friends…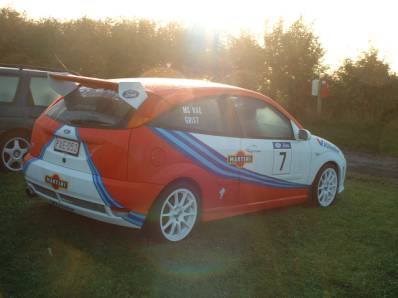 A concors condition WRC replica….it's really a 1.8TD !!
The most amazing 3 door sierra I have EVER seen. Not a spec of dust on it.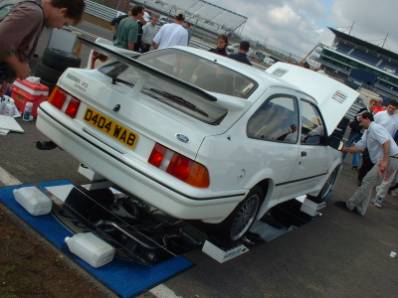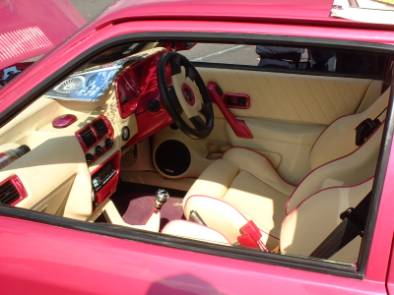 Make your own mind up. Amazingly well done I can't disagree – but colour choice?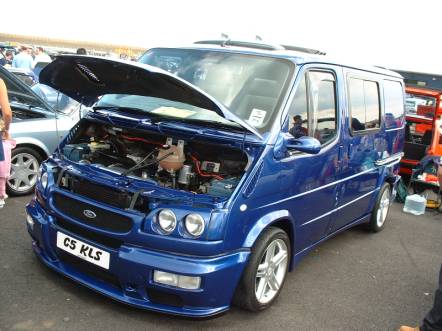 Yes, it's a Ford Van with genuine 2.0L Cosworth conversion. Also, check out the 6 recaro seats. This van I did like !!!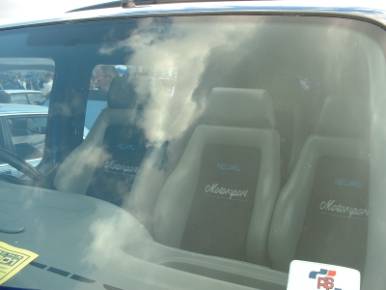 there were some amazing examples of vehicles with Cosworth lumps in…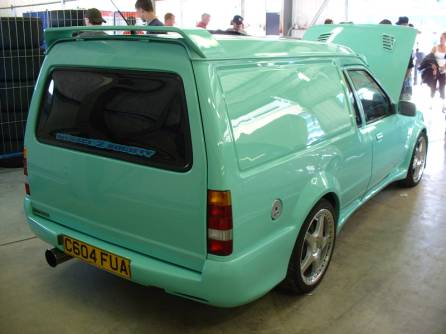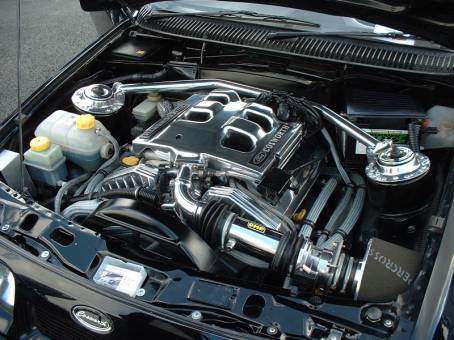 and some fine examples of Cosworth lumps been made amazing !!!
not a Ford, I'll admit, but I couldn't resist a picture !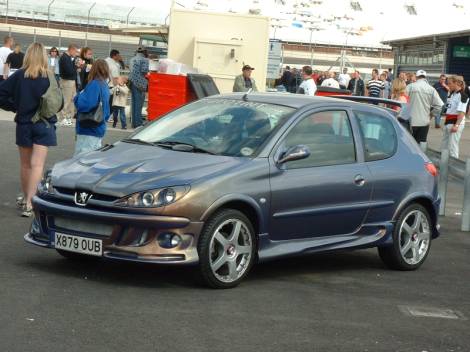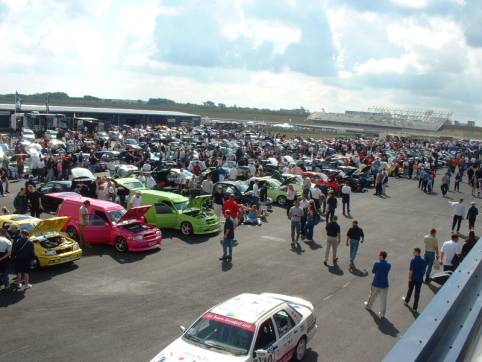 This was about ¼ of the show !!
Of course, I can't leave you all without showing you the reason I went to the show…..to see my favourite car in all it's glory, yup….the Escort Cosworths !!…..enjoy…..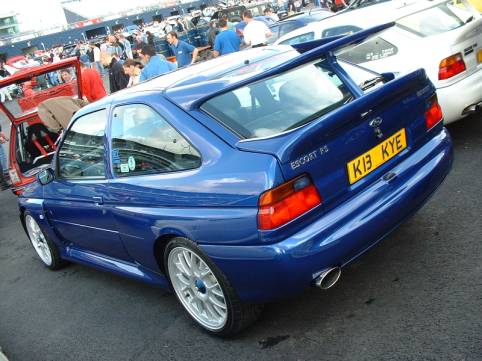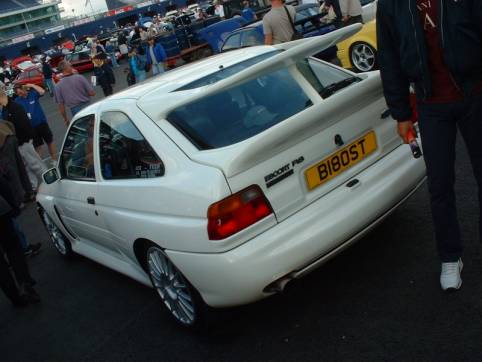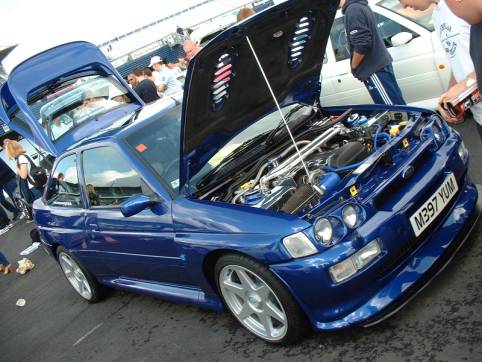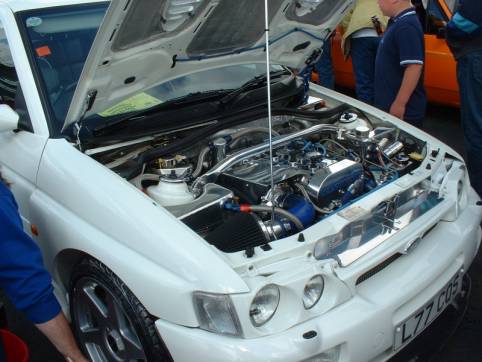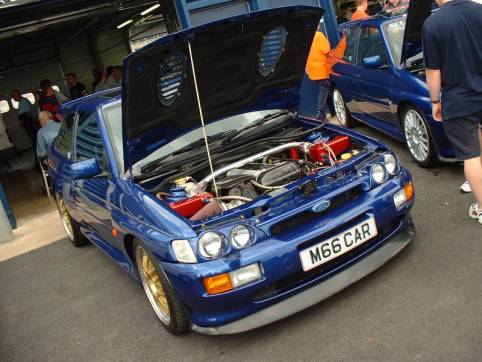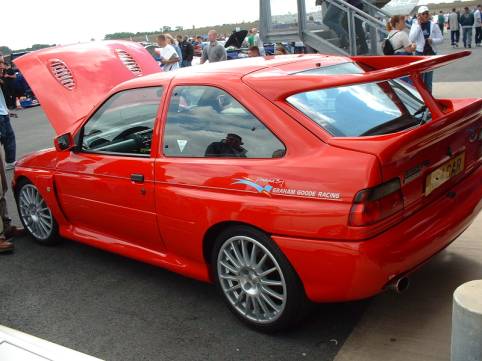 We even got treated to Graham Goode Racing's two Escort Cosworths M66 CAR and K64 CAR !!!