After finally waking up on the Sunday, round about 10 o'clock, feeling a little worse for wear after drinking the night before. We were ready to enjoy the show. Redline Rumble is only a one day event so was expecting to get a little bored through-out the day, well i was wrong there was plenty going on though the day at various stands, the strip and drifting arena. Boy where there some fast cars running for the God to the Pod competition. The first car we saw run was the RK Tuning red Skyline and it left our jaws on the floor with how well it launched. Shortly after that was the jet car demonstration and as i said in the Fast Show report, i never tire of seeing it run. After a burger and a coffee to finish waking up a bit went for another wonder around the show taking in the huge Redline stand (obvious really) with a few trips to the fence to see which cars where running up the strip. God of the Pod featured some of the fastest cars in the UK, although i did not notice the Norris Designs Evo there. The crown was taken by Andy Forest performance Impreza with a 9.5 second pass.
The drifting arena had a few exhibitions throughout the day showing some awesome skill as they always do, twin drifting figure of eights and donutting within feet of each others cars as the day started to wind down the stands gradually got smaller as the cars left leaving us a quick walk around and as luck would have it see the jet car for the third time that day and then all that was left to do was go grab the car and head off home for a well earned rest.
All in all was a cracking show and we'll be there next year.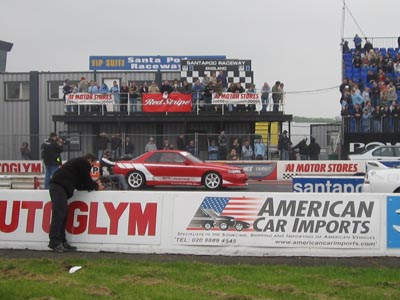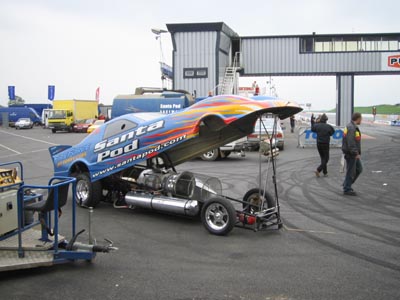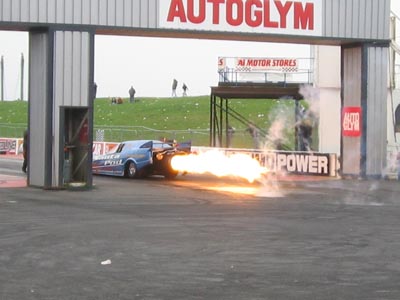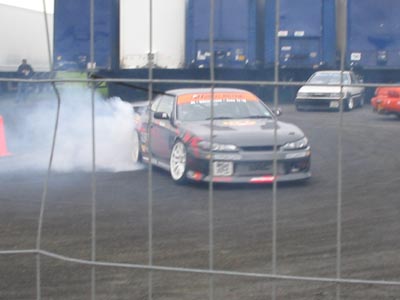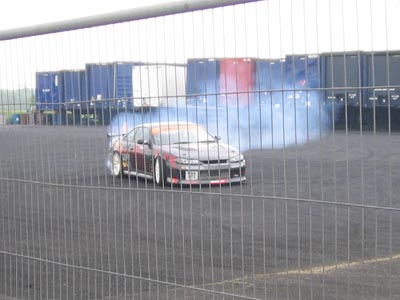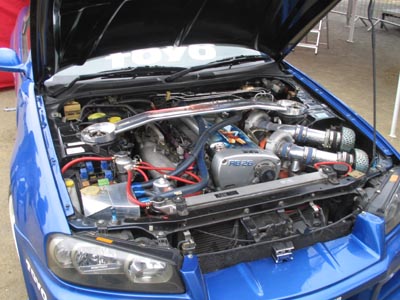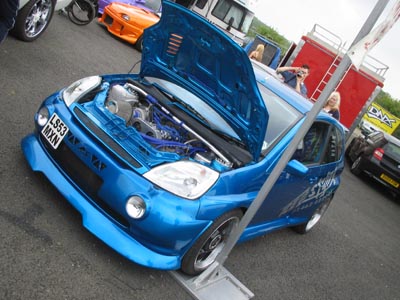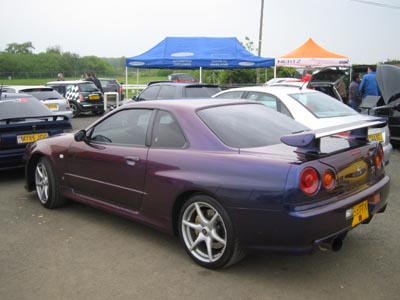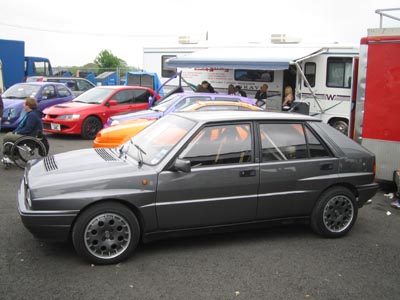 !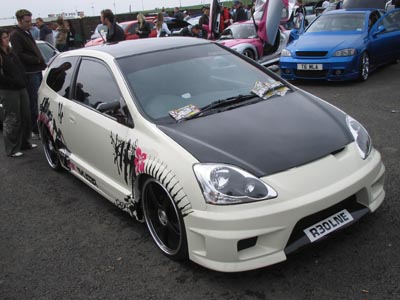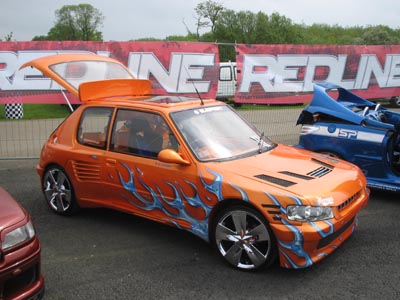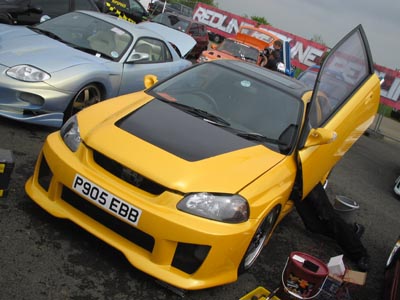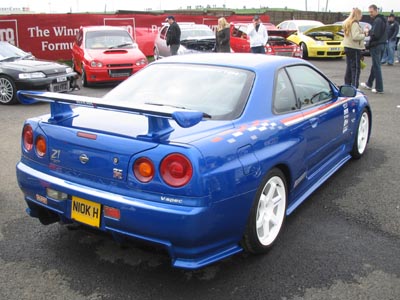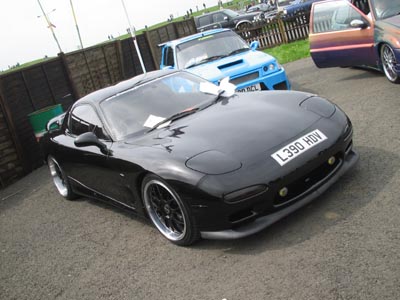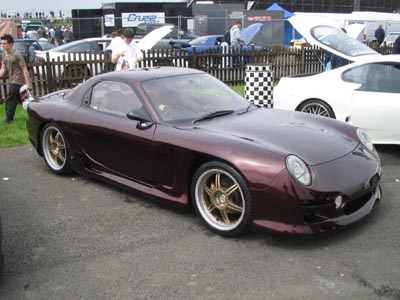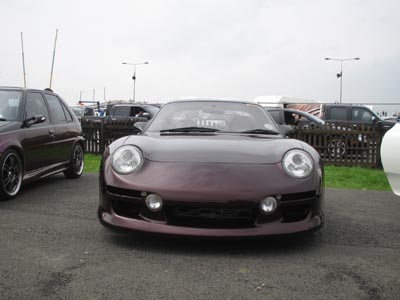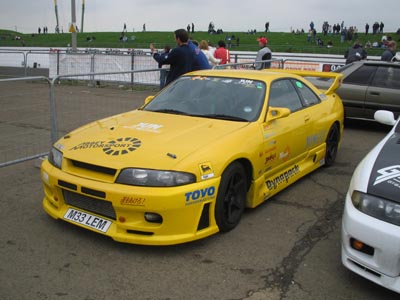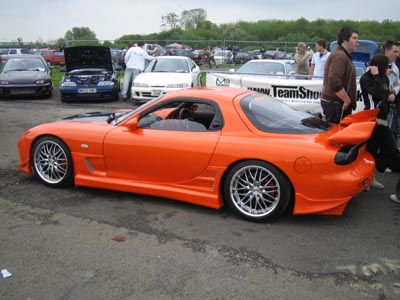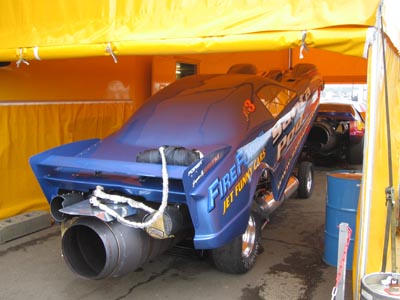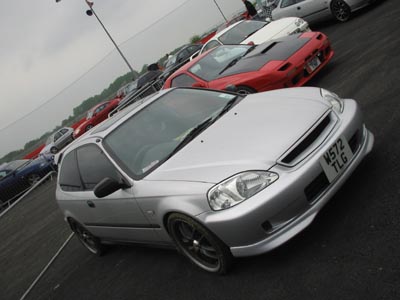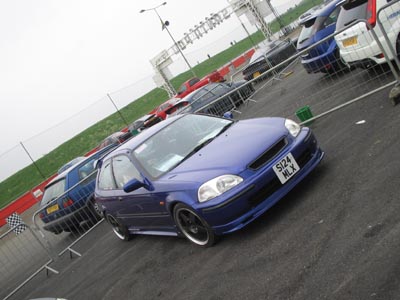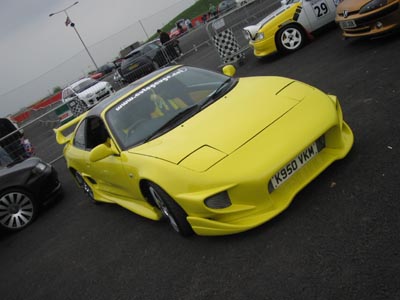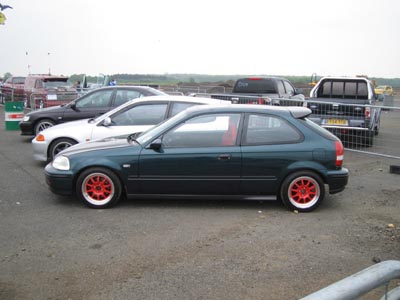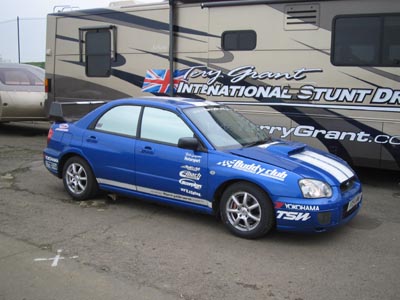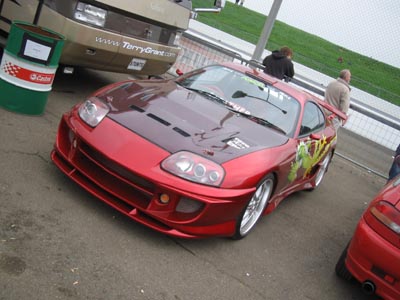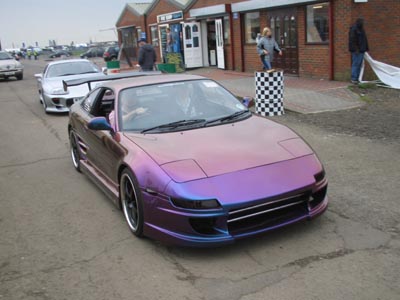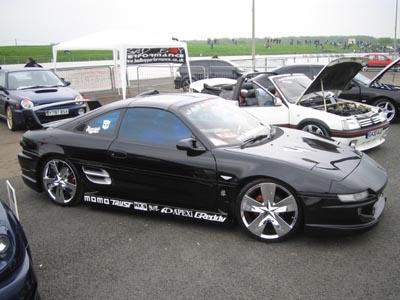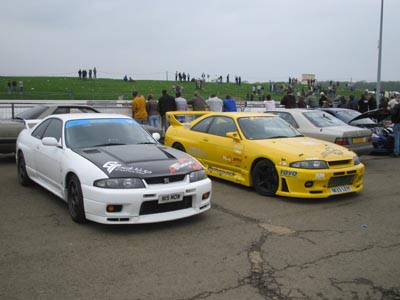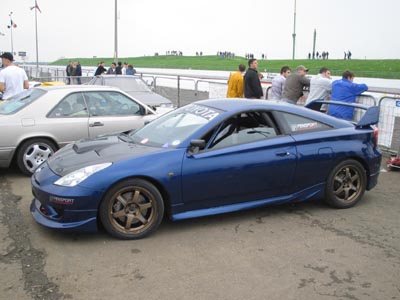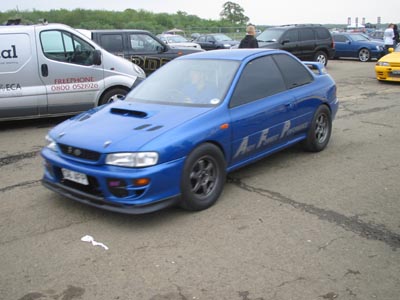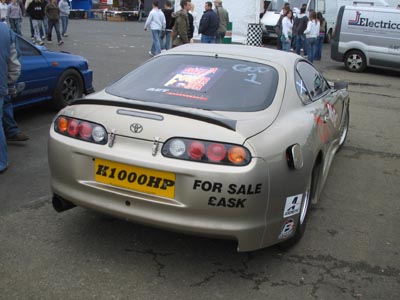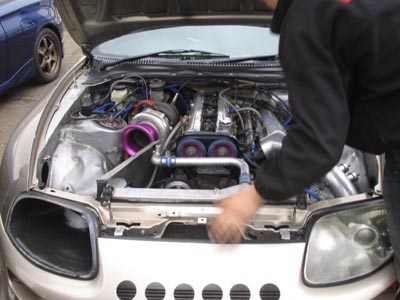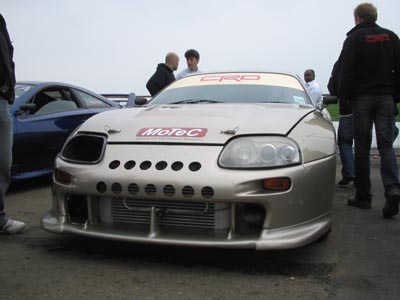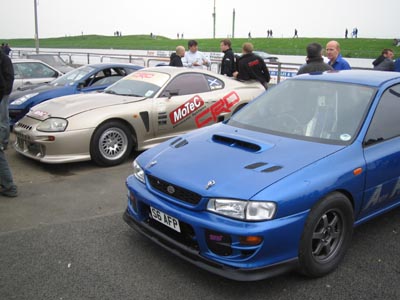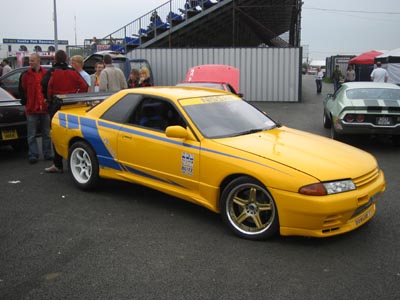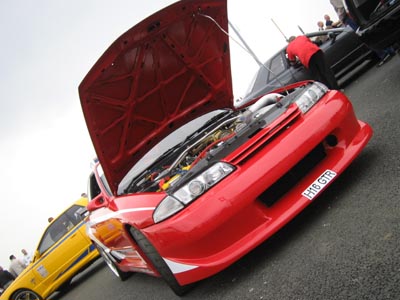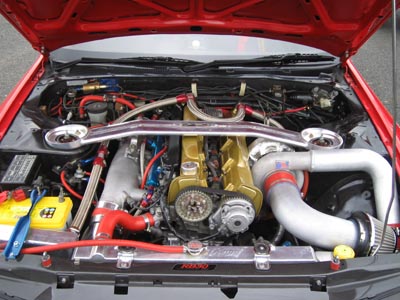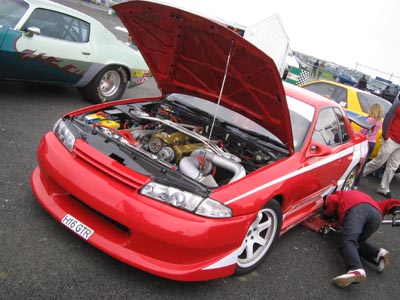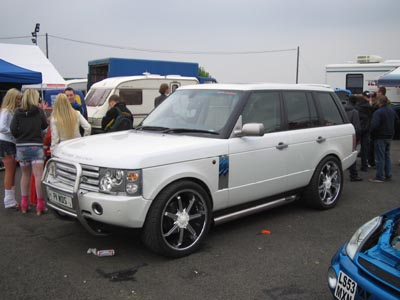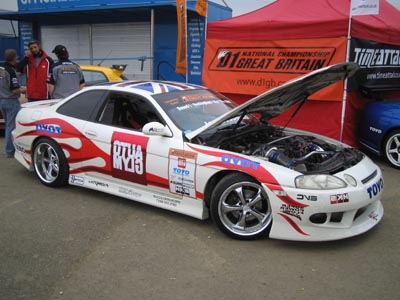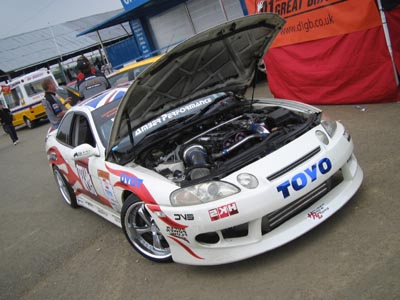 Thanks from the Midnight-Racing Team
Steve2k for pictures and write up