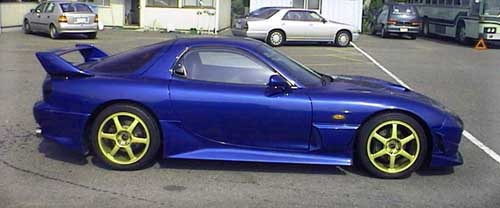 The RX7 is another car which I am a huge fan of. Unlike your typical engine you find in most cars, the RX7 uses the Wankel Rotary type. Instead of round pistons that travel up and down, they have triangular shaped pistons that spin. This means it can perform an intake stroke, combustion stroke and exhaust stroke all in one revolution of the piston! Technically one cylinder on the RX7 is 1.3 litres, so with the two the car is quoted to be a 2.6. With the twin turbos as well, in standard trim they can develop between 240 – 260Bhp. Impressive stuff.

Bens car here has had the stage one upgrade to release an extra 40Bhp, but most of his time has been spent on body work. Just look at the pictures to see how nice this car is. The work done so far includes,

Full Veilside body kit,
C West Headlight converstion
Custom bonnet
18" Axis Racing Alloys wrapped in Toyo Proxes (245 rear, 235 front)
GReddy / Trust Stainless Steal exhaust system
And an Induction kit

Very nice indeed.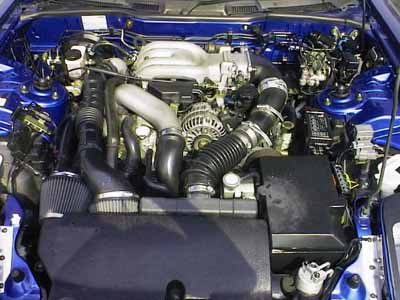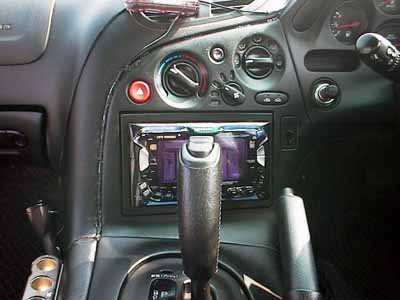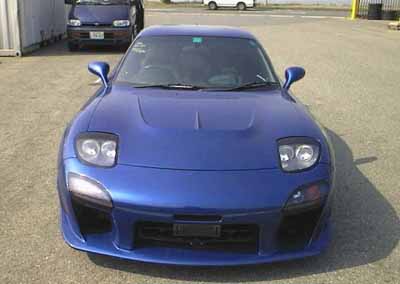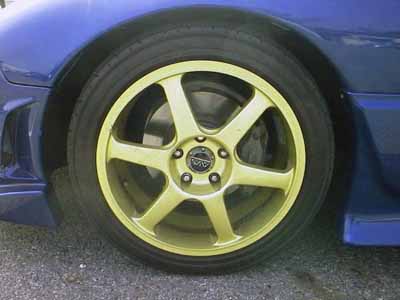 © Copyright Ben Longhurst [No content to be reproduced without permission]