BMW M3 GT
By Viper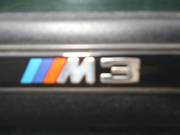 Engine:
Engine Code:

S50 B30

Cylinders:

24 valve in-line 6

Capacity:

3.0L

Power:

295hp @ 7100

Torque:

238lb @ 3900

Maximum Speed:

155mph Limited

Acceleration:

0-60mph in 5.7 sec
0-31mph: 2.3s
0-50mph: 4.5s
0-62mph: 5.9s
0-75mph: 8.3s
50-75mph: 6.4s (in 4th gear)
standing start kilo: 25.4s
The GT engine featured several enhancements over the standard 3.0l engine and in many ways was the precursor to the 3.2l. The GT engine used intake funnels and a dual intake oil pump that were included in the 3.2l engine. The GT did use a more aggressive set of cams and had it's own software profile that increased the rev limit and improved performance.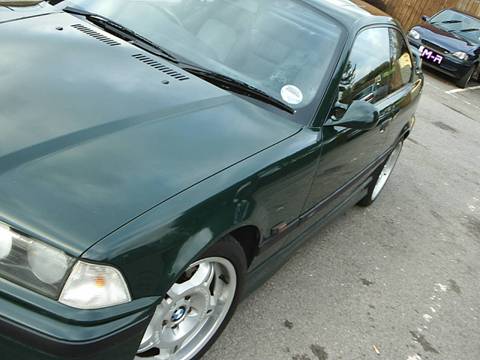 Interior:

M Sport chairs Amaretta/Nappa leather Antrasit/Mexico-green (Recaro)
Mexico-green in side of doors
Carbon Fiber trim on center console, ash tray, glove compartment panel, and on in door threshold
BMW Motorsport International logotype on instrumentpanel, indoor threshold and side panel
Chassis: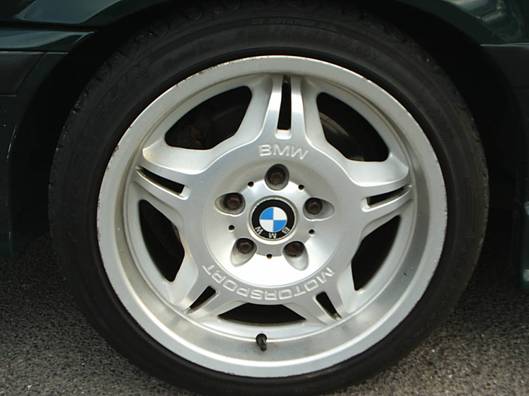 BMW Motorsport GT Rear Wing (no spacers)
BMW Motorsport Adjustable front splitter
BMW Motorsport X-Brace (reinforced under the engine)
BMW Motorsport Strut Tower Brace (over engine)
BMW Motorsport 17" wheels with 235/40R17 tires for front and back


More Pics of this Gorgeous car outside the local.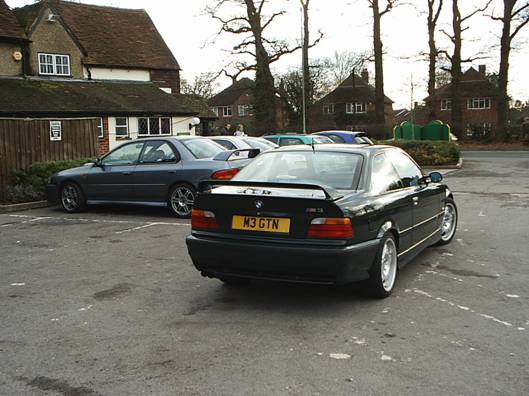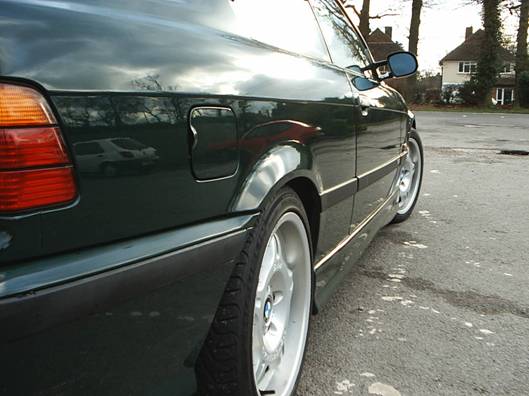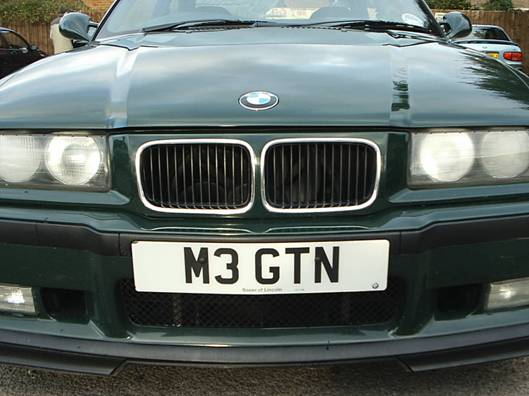 CURRENTLY FOR SALE. PLEASE CONTACT VIPER FOR DETAILS.